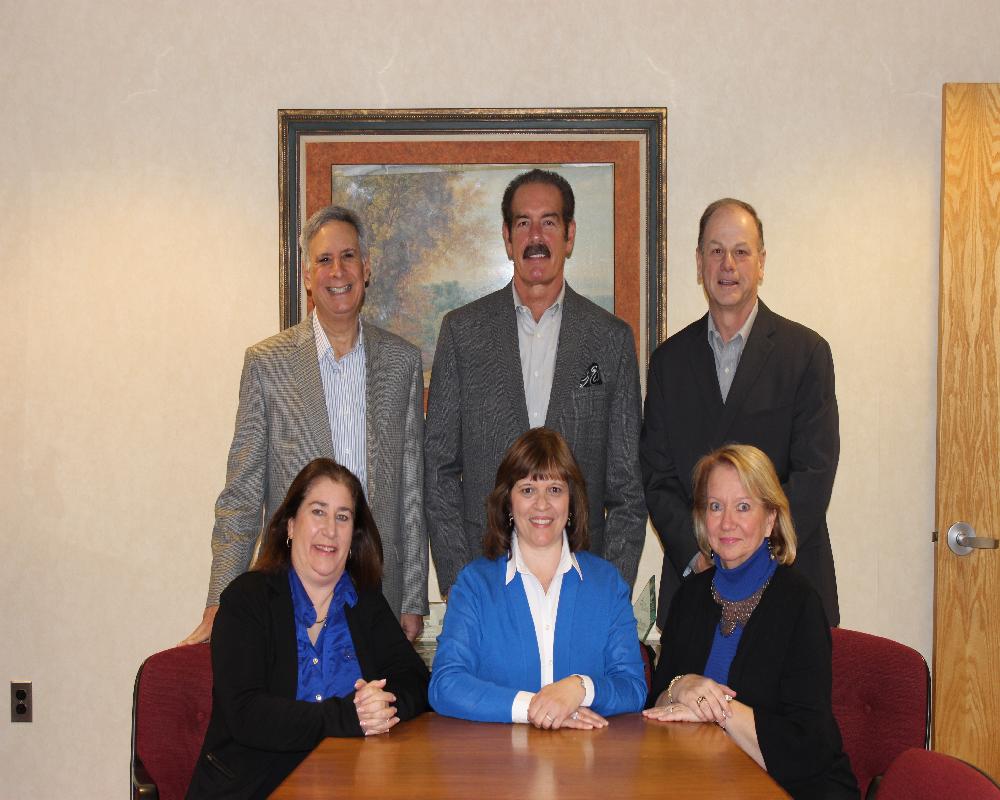 Morris Merker & Co., L.L.C. offices are located in Totowa, New Jersey. Whether you are new to our site, or returning for a visit, we hope to provide you with timely and valuable information. As your business partner, we understand your need to save time and will work with you to find effective solutions for your business needs. We strive to build and maintain long-lasting business relationships, and this website is an extension of our commitment to you.
Our clients' satisfaction and success are our priorities. We know that each of you has different goals and changing needs, so we'll meet with you as often as you'd like to discuss your plans. As a valued client, you can expect quality work, completed in a timely manner.
Morris Merker & Co., L.L.C. is committed to your success. We make it our business to know your business well enough to improve your tax position, capital position, business structure and benefits packages, acquisition potential, and much more. We earn our fees by adding value to your company and to your asset base. We have learned a great deal since we began in this business, and we are ready to apply this knowledge to enhance your company's growth and success. Together we can conquer all of the intricacies of doing business in today's fast-paced economy.
Please take a few moments to view our website, and learn about the range of services we can provide you. If you have any questions or you would like more information about our firm and its services, please contact us.
Telephone...
(862) 757-4300
Morris Merker & Co., L.L.C.
999 Riverview Dr.
Suite 304
Totowa, NJ 07512
You can also send us a message directly through the contact page of this website.